AT SUPERDRY, WE ARE OBSESSED WITH QUALITY AND MAKE OUR GARMENTS TO LAST. MAKING YOUR GARMENT LAST WILL DRASTICALLY REDUCE ITS OVERALL ENVIRONMENTAL FOOTPRINT, WITH ORGANISATIONS INCLUDING THE CARBON TRUST ESTIMATING A 24% REDUCTION IN EMISSIONS BY EXTENDING THE LIFESPAN OF A GARMENT BY ONE YEAR.
We hope you love your new garments and we want to help you extend the life of our garments. We asked our quality team for their top tips on how to care for our garments to help them live their best life.
Follow the care label
First and foremost, always follow the instructions on the Care Label of our garment – these provide details of exactly how the garment should be cleaned and anything else you need to know.
Wash less & at lower temperatures
Washing a garment less frequently can increase a garment's life span - washing garments too often can damage the fibres.
If a garment is not dirty but just needs freshening up, try hanging it up and airing it first.
When the time does come to do a clothes wash, wash at lower temperatures (30° or less). This will not only help to protect them from fading, but also reduces the environmental impact of the wash.  
There is a growing range of good quality, environmentally friendly wash products on the market now which are kinder to clothes and the planet - look out for detergents made from biodegradable, plant-derived ingredients, and which also have the bonus of being refillable.  
Store properly
When you are not wearing them, store clothes in a cool and dry space to protect them from damp, sunlight, and heat, which can all cause damage.
When hanging clothes, try using padded or wooden hangers to prevent them from becoming misshapen. More delicate garments like wool items are better kept folded, especially knitwear.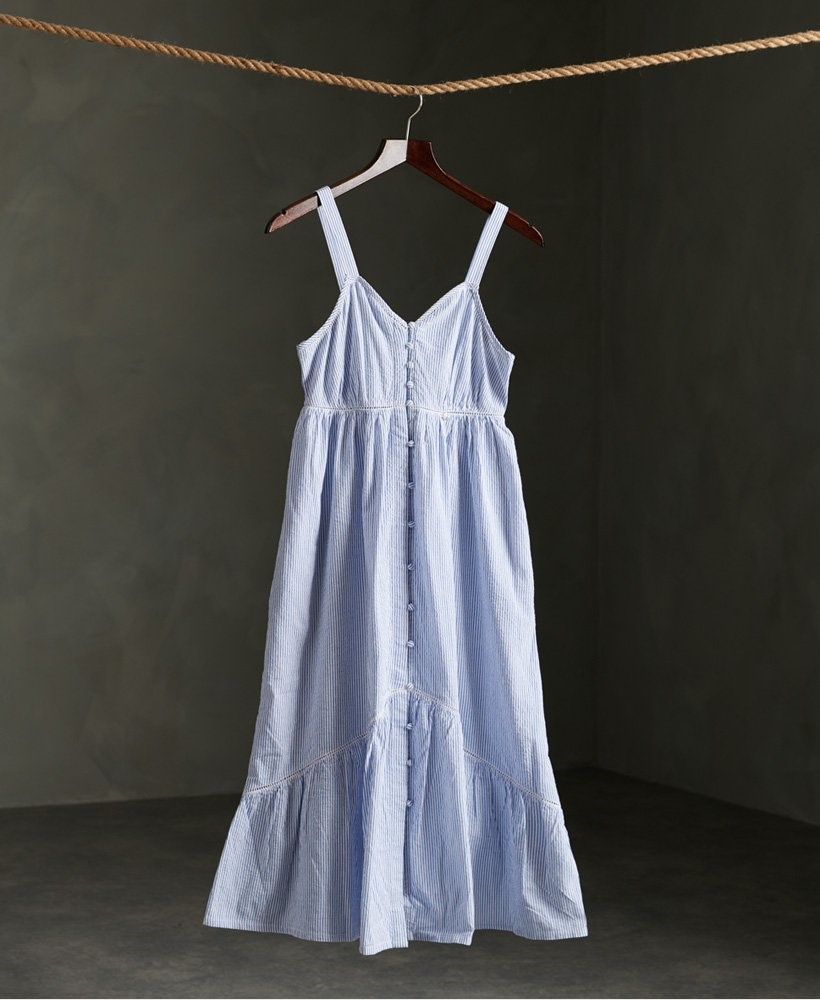 Specialist tips for washing and storing outerwear, knitwear, denim, and leather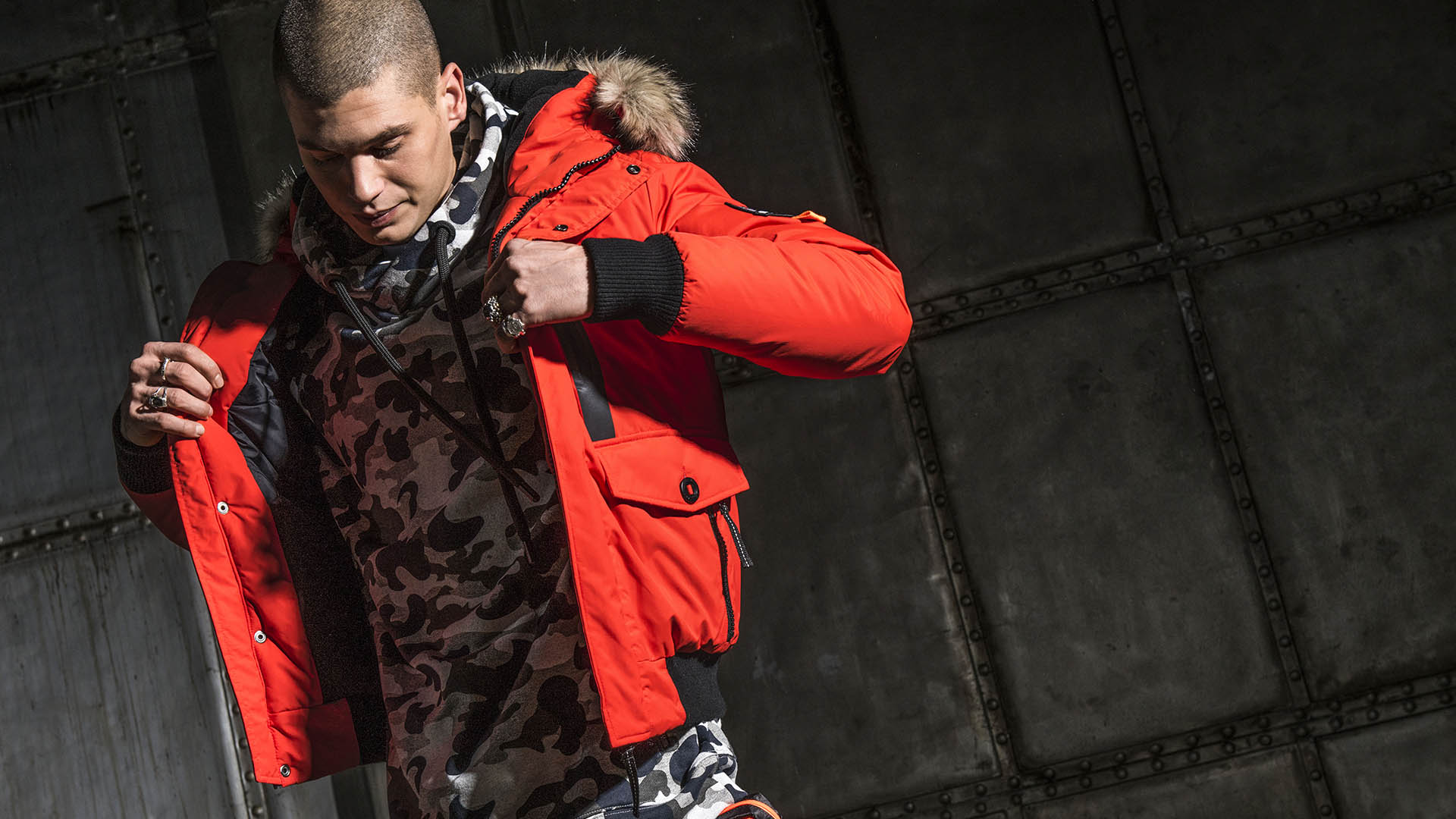 Outerwear
Some of our outerwear garments are made from special fabrics and finishes to make them shower resistant or waterproof, so always follow the care instructions to maintain these technical features.
If your garment says it can be machine washed, it is always helpful to fasten it and wash it inside out.
If the garment has a detachable collar or hood, this should be removed before washing.
Knitwear
Avoid hanging your knitwear to dry – lay it flat to prevent stretching or distorting.
If little bobbles appear on the surface of the garment ("pilling") you can use a de-pilling comb to renew the appearance. Avoid cutting the pills off with scissors as this could damage the garment.
Moths love expensive yarns like wool and cashmere, so keep them at bay with moth protectors, natural deterrents are cedar and lavender.
Denim
The appearance and colour of the denim will change over time - this is intentional and one of the beauties of denim fabric.
Always wash denim separately, and inside out to reduce fading.
Is freezing denim is a good alternative to washing? The thought process behind this is that if you freeze your jeans then it kills the bacteria without having to wash your jeans - reducing fade. Unfortunately freezing will not remove any dirt or stains and many bacteria survive freezing and simply remain dormant. We would recommend washing your jeans as and when needed.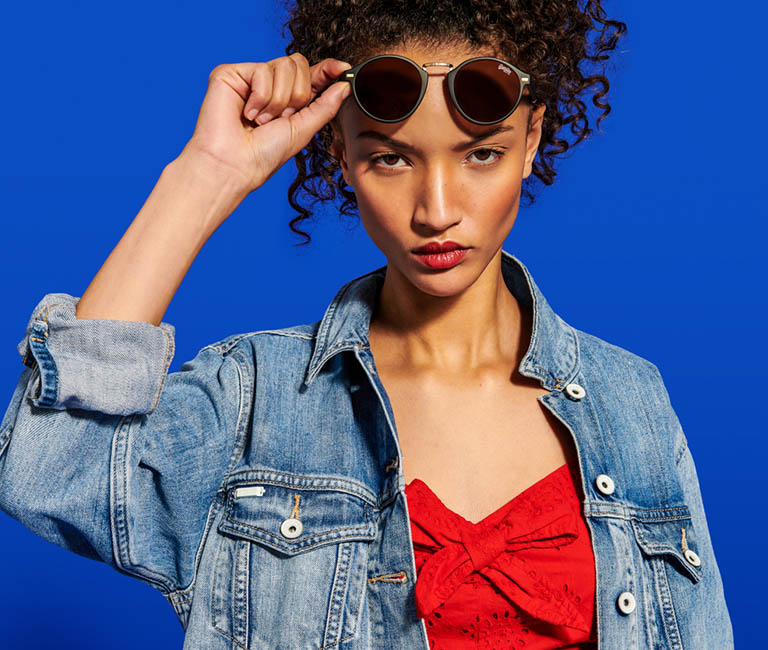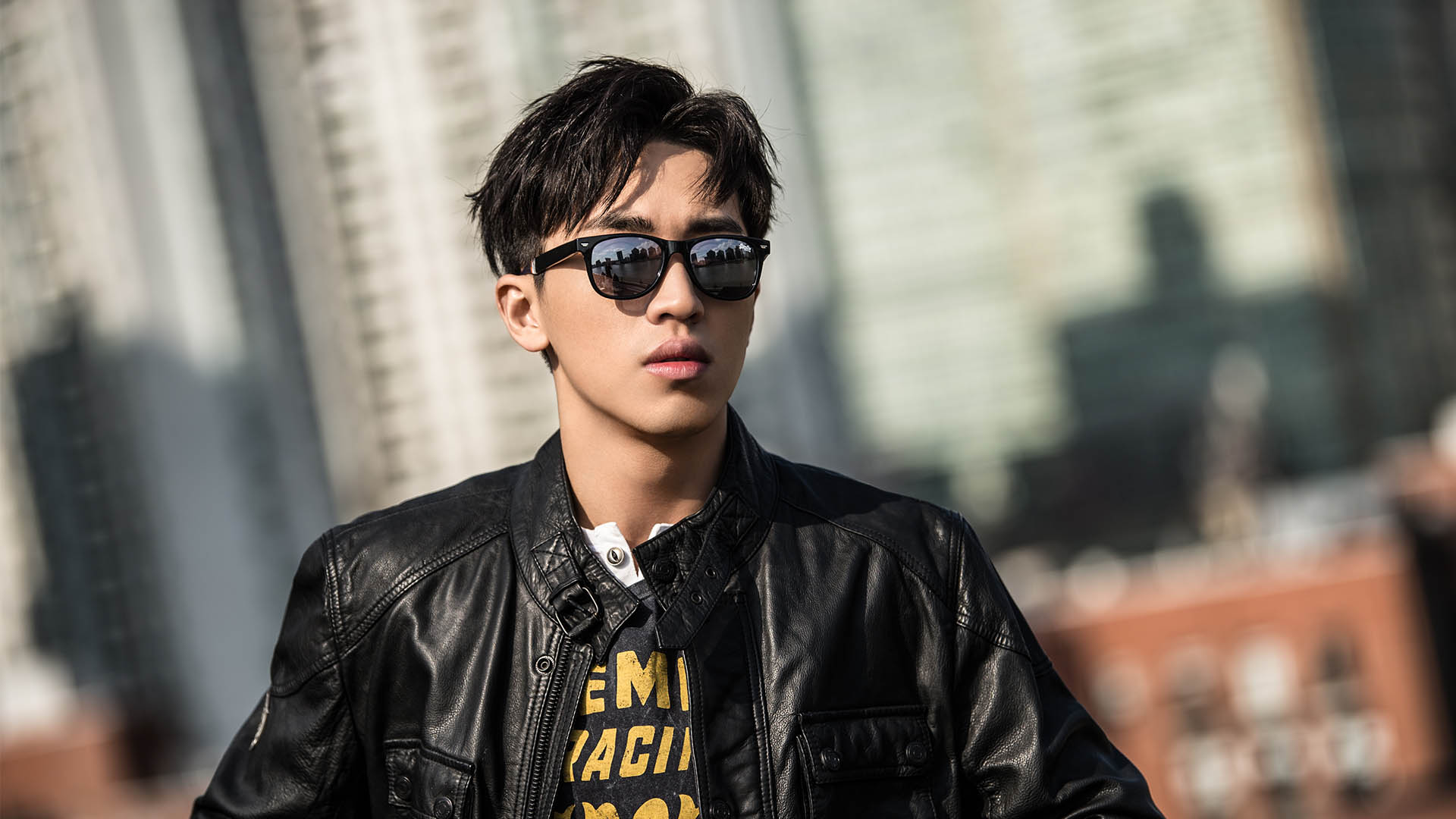 Leather
If your leather garment gets wet, dry it when you get home with a clean, soft cloth and avoid hanging it above a radiator. Focused heat can dry the leather out and cause it to crack.
Avoid using shoe polish as well – dyes may transfer over to the garment, and the alcohol content will also dry the leather out and cause it to crack and discolour.
Clean your leather garments with a soft cloth or use a suede brush for suede jackets, gently brushing in the natural direction of the suede. Avoid rubbing or brushing the garment too vigorously, as this could damage the surface.
Sharing our care tips to help keep your Superdry outfit in top shape for longer is one part of how we are creating circular, durable and sustainable garments; reducing our impact on the planet. Read more about our Garment Circularity HERE.